TUVAL-MINIMAL
Premium Steel Windows
TUVAL-MINIMAL
Premium Steel Windows
TUVAL-MINIMAL
Premium Steel Windows
TUVAL-MINIMAL
Premium Steel Windows
TUVAL-MINIMAL
Premium Steel Windows
TUVAL-MINIMAL
Premium Steel Windows
When Design and Technology meet Glass and Steel
Tuval Minimal specializes in design and production of Steel Windows & Doors.
Both experience and professionalism, along with our unique technological innovation has lead the company to develop and offer exclusive solutions in the Steel-Windows industry.
The companies diverse portfolio includes: Sliding Steel Windows & Doors, Folding and "Bi-Fold" Systems for Steel Doors, Thermally Broken Steel Windows, Bronze & Cor-Ten profiles, and special finishes, and more.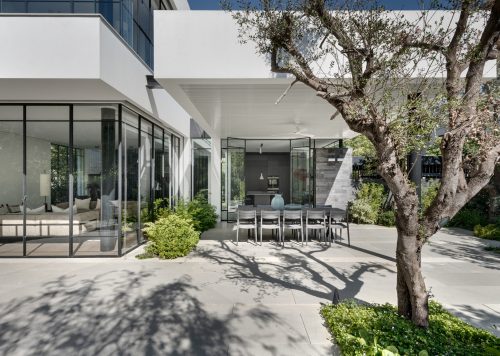 Ultra minimalist Hot-Rolled Steel profiles for most Elegant and Clean look. The Horizontal...Read More