The Advantages of Steel Framed Windows and Doors
Tuval-Minimal Steel-Windows are considered to be the most advanced and qualitative of their kind, with a record of two decades of manufacturing and installation of Steel Profile Windows.
Steel Windows & Doors are of the highest quality and rust resistant for years. The unique and advanced production and finishing processes include an exclusive galvanizing method through spraying hot zinc; thus ensuring the quality and durability of the products for many years.
A ideal solution tailored for the specific characteristics and constraints of each project. Our firm's structure ensures complete coordination between project management teams, engineering, and the production plants.
Variety of hot-rolled steel profiles models and Thermally Broken Profiles. The company's portfolio is broad and tailored precisely for the unique characteristics of each specific project at our customer's request, supporting various types of profiles: W500, W500FR, W20, W40, TB50 (Thermally Broken), Bronze (B40), and more.
Dual Weather striping, ease of use and durability without need of maintenance. All doors and windows are manufactured with double seal and highest level of window fittings and accessories.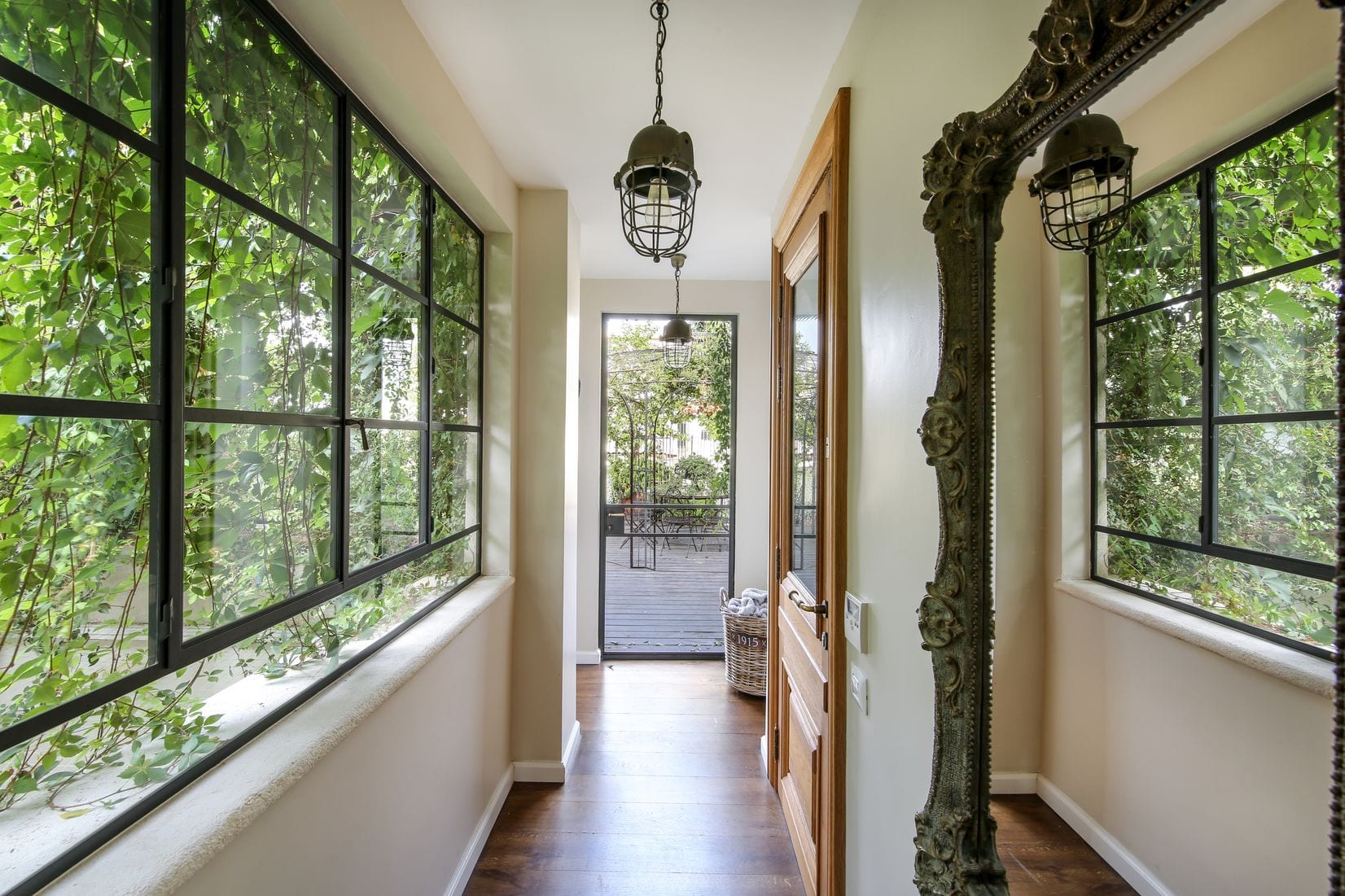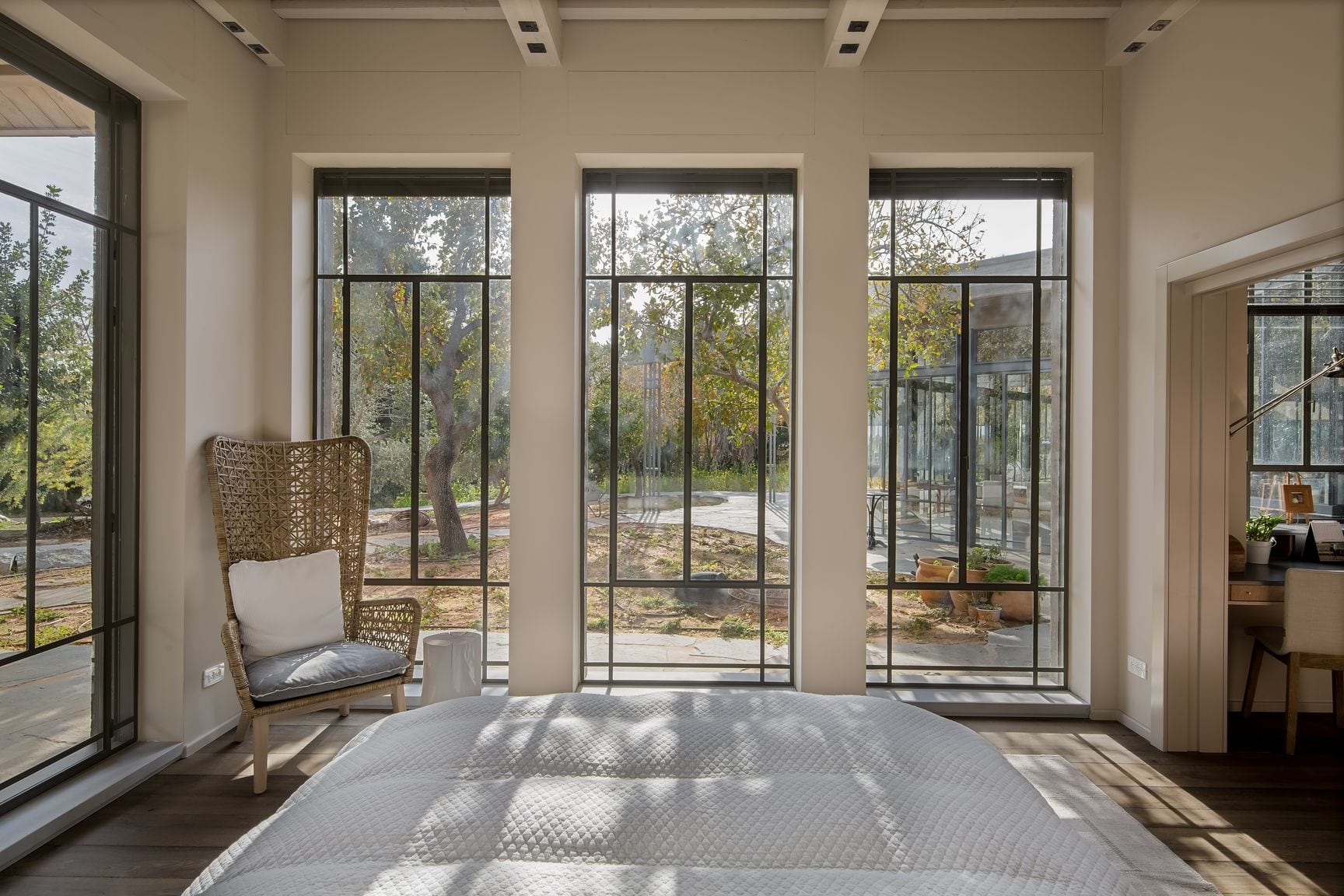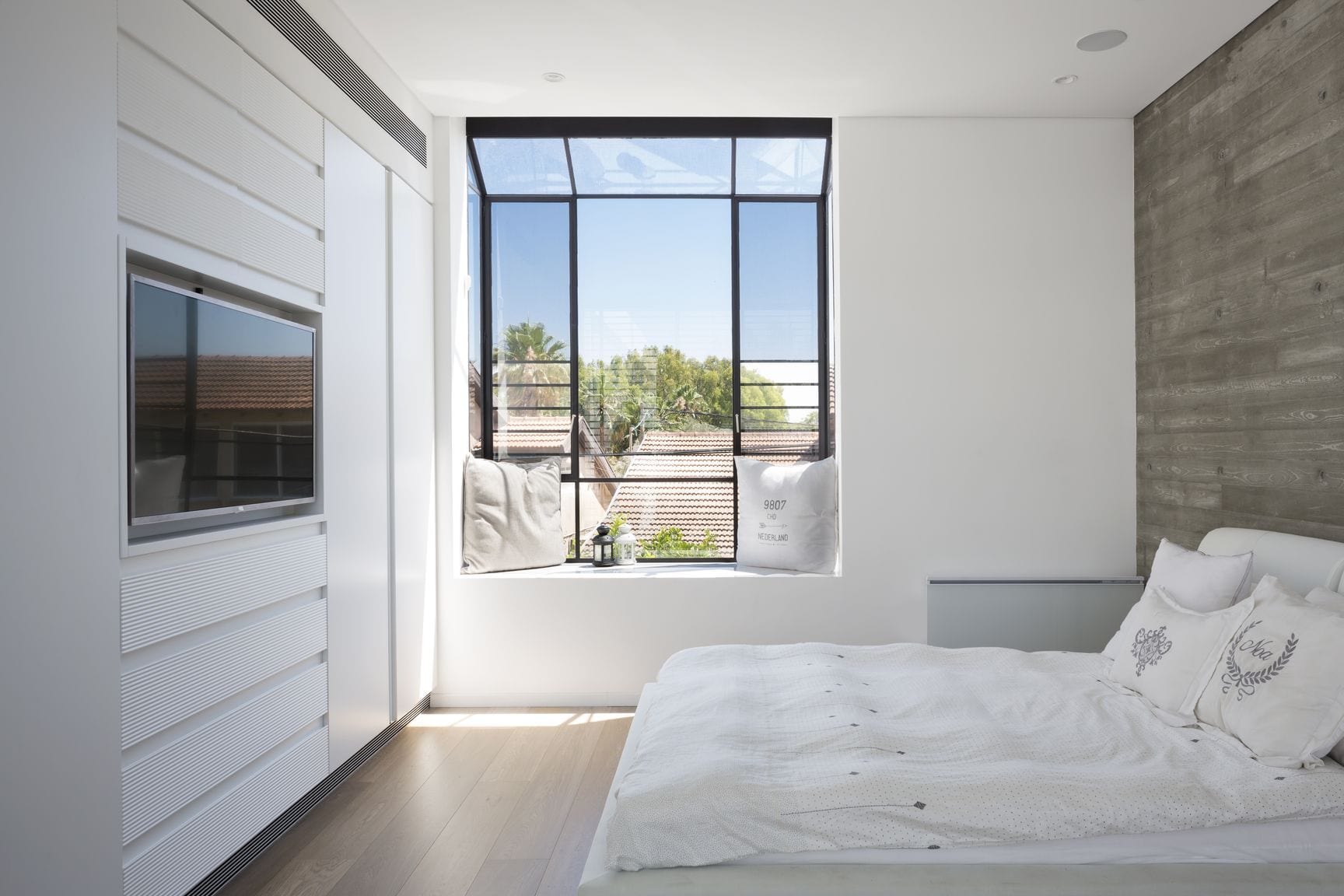 Steel Windows
Tuval manufactures advanced, top notch steel frame windows.
Minimalist appearance and double weatherstripping.

Most minimalist profile with dual rubber seals. For enhanced Thermal performance, windows can be made from a thicker profiles also combining IGU (Insulating Glass), or Thermally Broken profiles.

A variety of options for window opening – inward/outward, awning, or pivot.
Customized design & Style – Classic or Modern with full flexibility to define all dimensions as per the opening characteristics and operational requirements.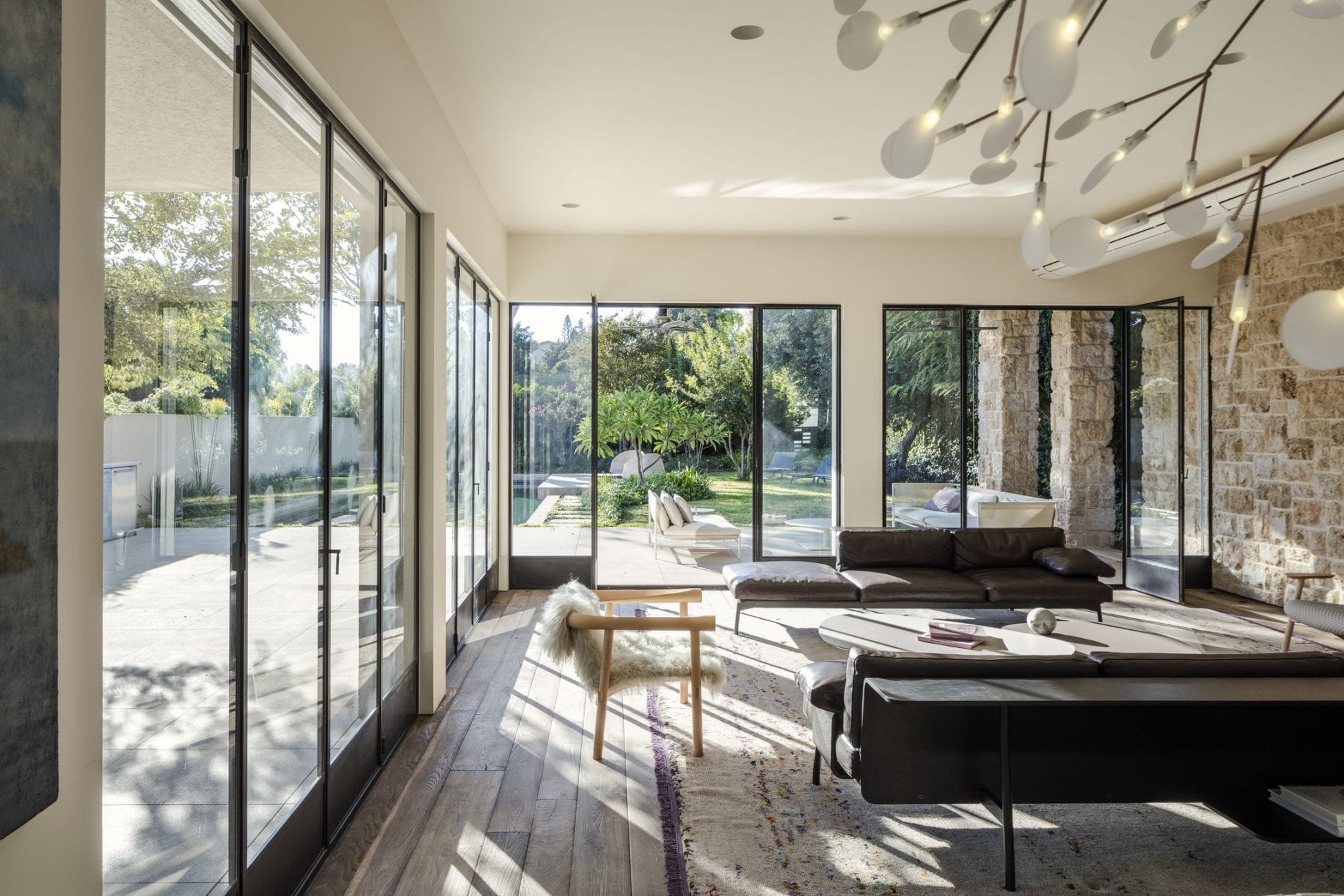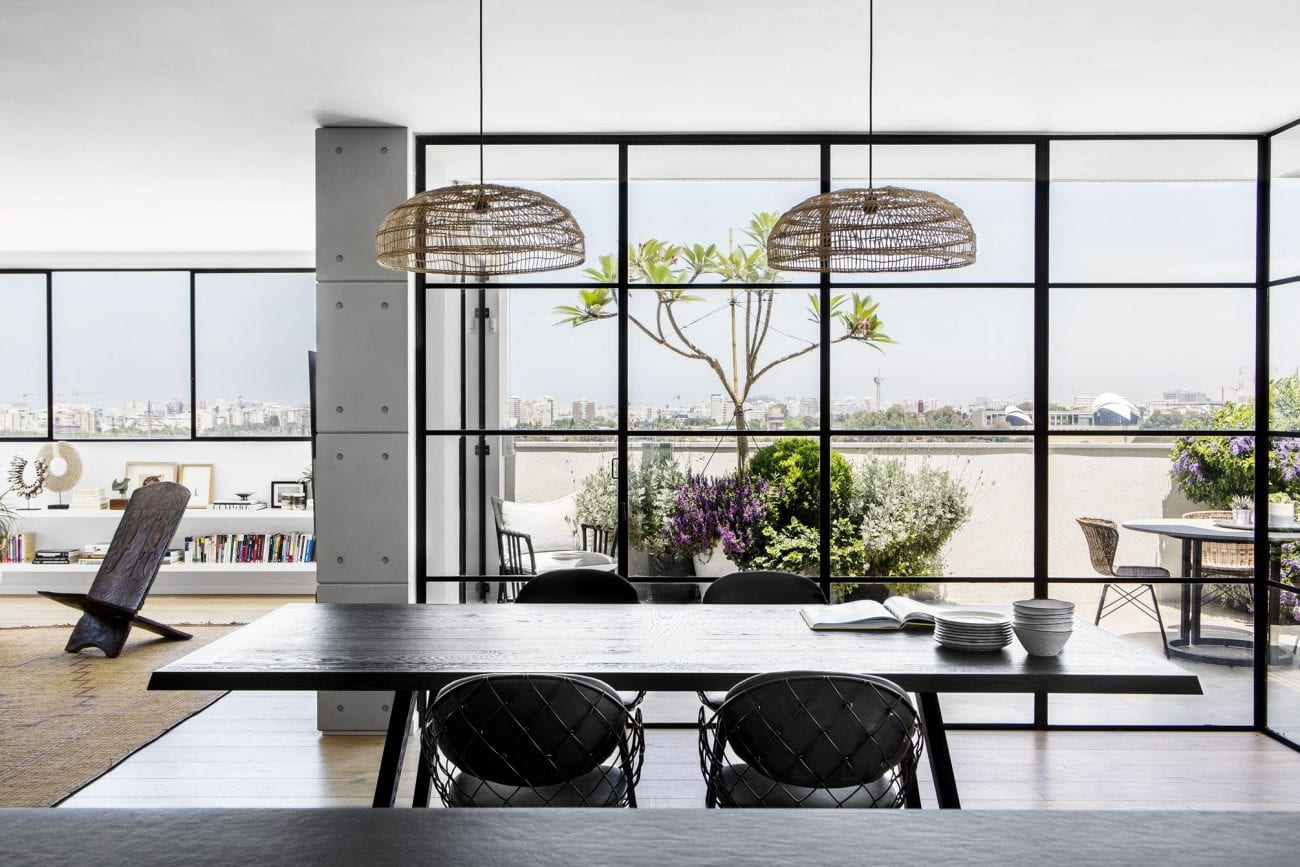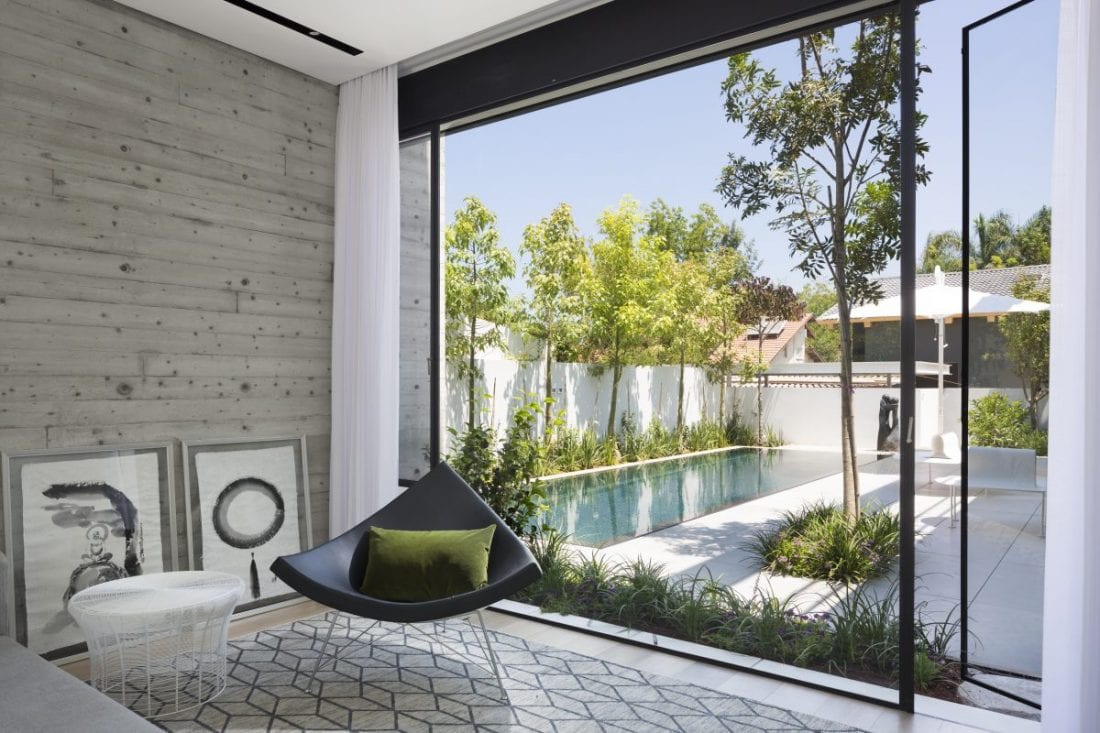 Steel Doors
Strong, and Minimalist.
Verity of profiles selection – W500FR, W20, W40, Thermally Broken TB50, and Bronze Profiles.
A variety of opening methods – opening either inward or outward. Folding configuration, or Bi-Fold that allows maximum opening.
Sliding Configuration – Available also with Thermally Broken Profiles for very low U-Factor.
A variety of window design options – Choosing a desirable design for the window: classic, modern, or with many dividers.
W500
The slimest hot-rolled profile on the market today. Glazed with Laminated Glass only. Hence used mainly for internal products.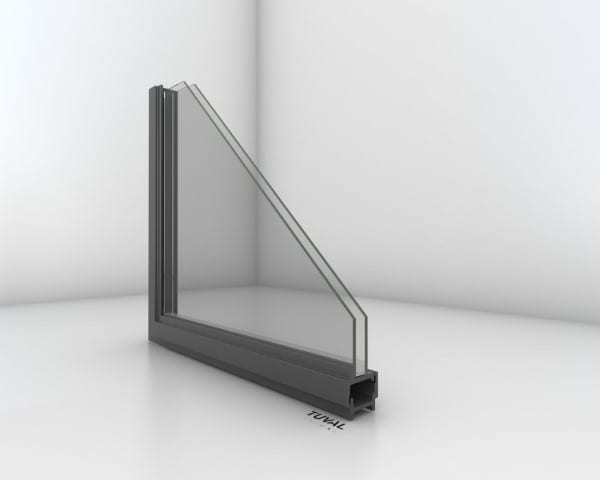 W600
Similar sight-line as W500, but more robust. Hence used also for doors. Can be glazed with Insulating glass.
W20
Legacy Hot-Rolled Steel-Profile. Has only one rubber seal. Very robust, and can be glazed with IGU up to 20 mm.
Thermally Broken and Special Profiles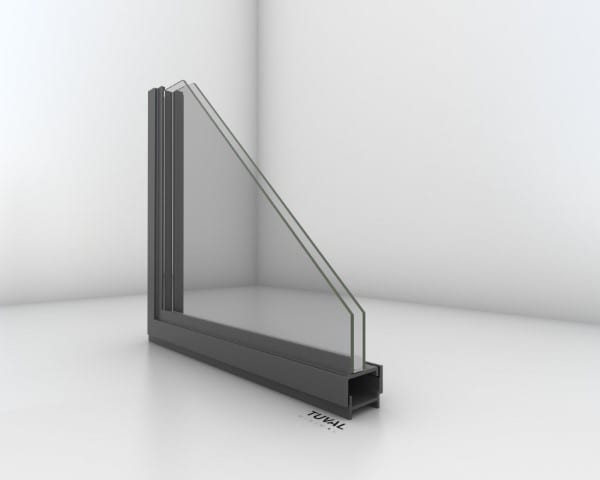 W40
Robust profile with large depth for low U-Value Insulating glasses. Popular profile with large verity of fittings & Accessories.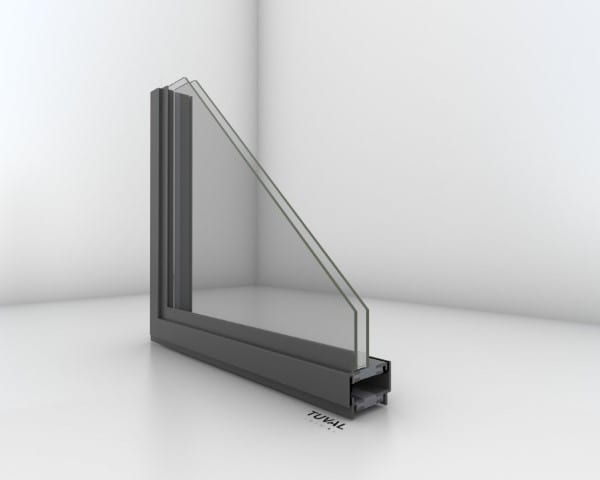 TB50
Thermally Broken Profile with similar sight-line as W40. For enhance thermal performance and very low U-Factor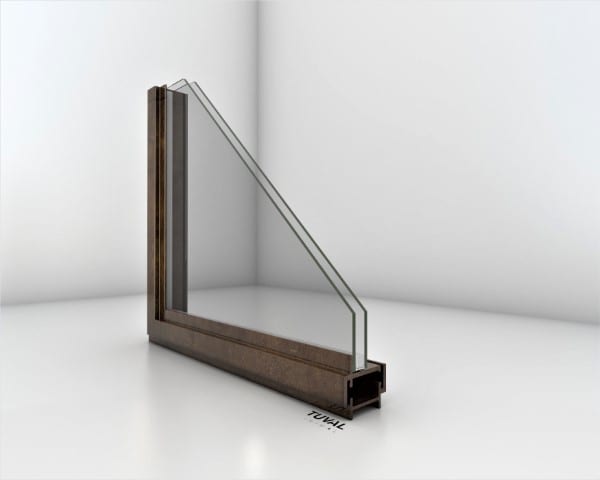 B40
Similiar sight-line at W40 and TB50.Un-matched elegant apperance with natural finish look.
High-End Steel-Windows: Thermal Isolation & Advanced Rust Protection
Tuval's Steel-Windows are considered the highest quality and most advanced on the market, thanks to a number of advantages and unique manufacturing processes:
Special protection against rust utilizing zinc metallizing technique.
High-Quality wet painting process.
Thermally Broken Profiles and Optimal integration with Advanced Insulating Glasses.
Unique & Innovative Operational Enhancements & Developments: Sliding Doors and Bi-Fold solutions.