The Advantages of Steel Framed Windows and Doors
Tuval-Minimal Steel-Windows are considered to be the most advanced and qualitative of their kind, with a record of two decades of manufacturing and installation of Steel Profile Windows.
Steel Windows & Doors are of the highest quality and rust resistant for years. The unique and advanced production and finishing processes include an exclusive galvanizing method through spraying hot zinc; thus ensuring the quality and durability of the products for many years.
A ideal solution tailored for the specific characteristics and constraints of each project. Our firm's structure ensures complete coordination between project management teams, engineering, and the production plants.
Variety of hot-rolled steel profiles models. The company's portfolio is broad and tailored precisely for the unique characteristics of each specific project at our customer's request, supporting various types of profiles: W500, W500FR, W20, W40, and more.
Dual Weather striping, ease of use and durability without need of maintenance. All doors and windows are manufactured with double seal and highest level of window fittings and accessories.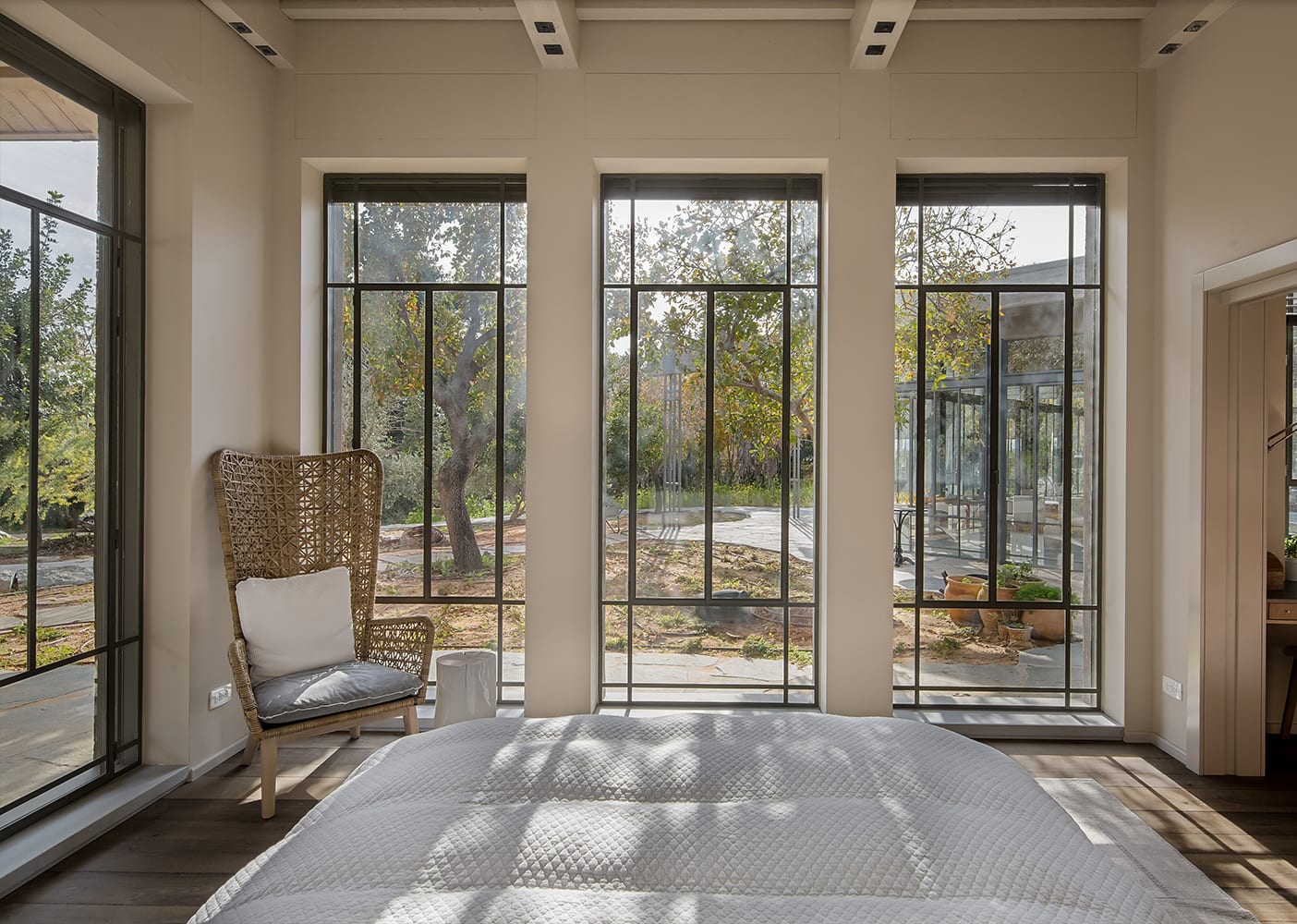 Steel Windows
Tuval manufactures advanced, top notch steel frame windows.
Minimalist appearance and double weatherstripping. 

a minimalist W500 profile with dual seals. In very cold areas, windows can be made from a thicker profiles also combining IGU (Insulating Glass), with improved thermal performance.

A variety of options for window opening – inward/outward, kip, or pivot.
Customized design & Style – Classic or Modern with full flexibility to define all dimensions as per the opening characteristics and operational requirements.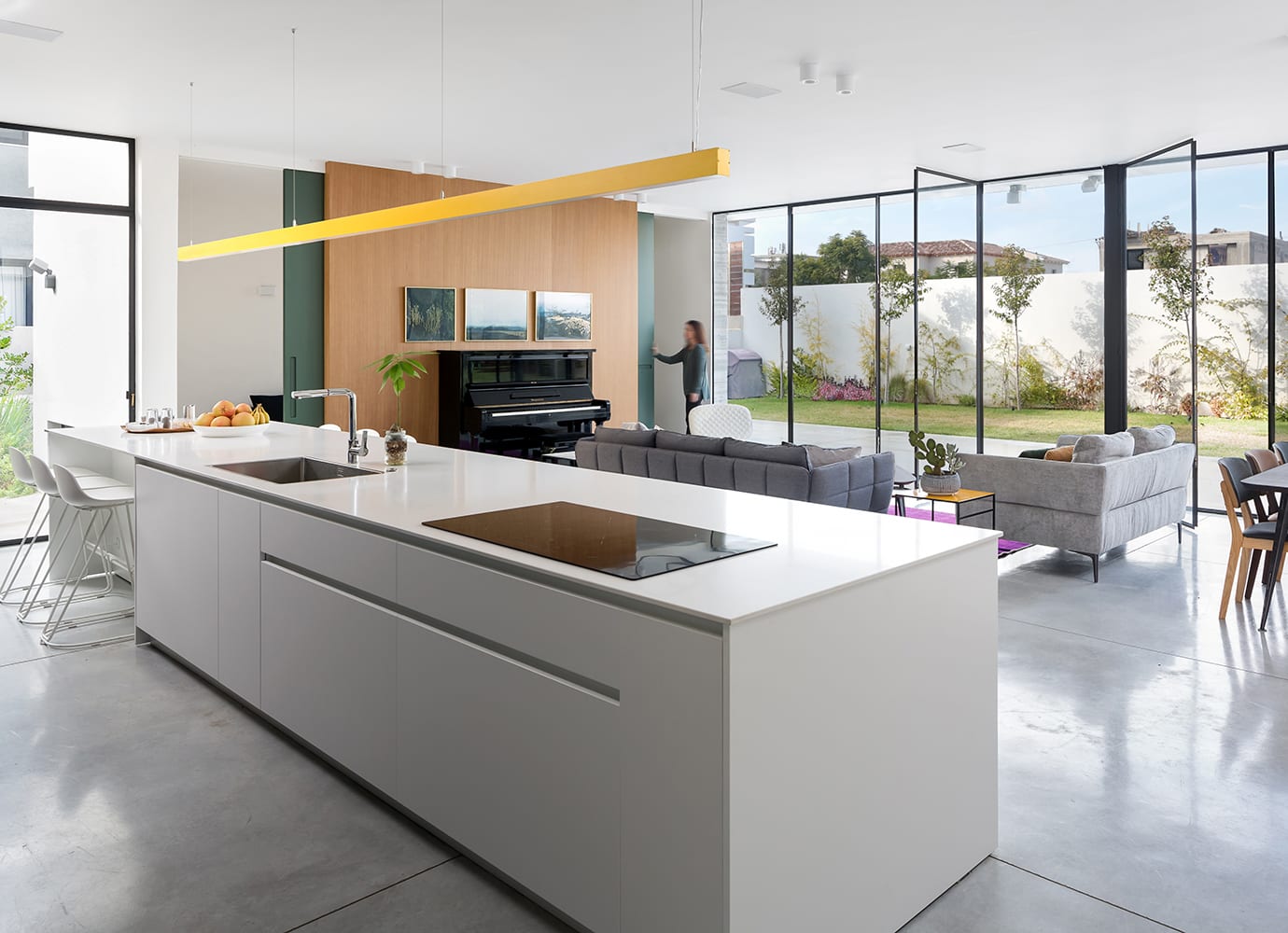 Steel French Doors
Strong, and Minimalist.
Verity of profiles selection –  W500FR, W20, W40. 
A variety of opening methods – opening either inward or outward. Folding configuration that allows maximum opening.
Strong but Minimalist Profiles – a stronger profile compared to steel windows, but with a just as thin appearance (W500FR Series).
A variety of window design options – Choosing a desirable design for the window: classic, modern, or with many dividers.
Flexibility to define the door dimensions – of the fixed parts and the doors.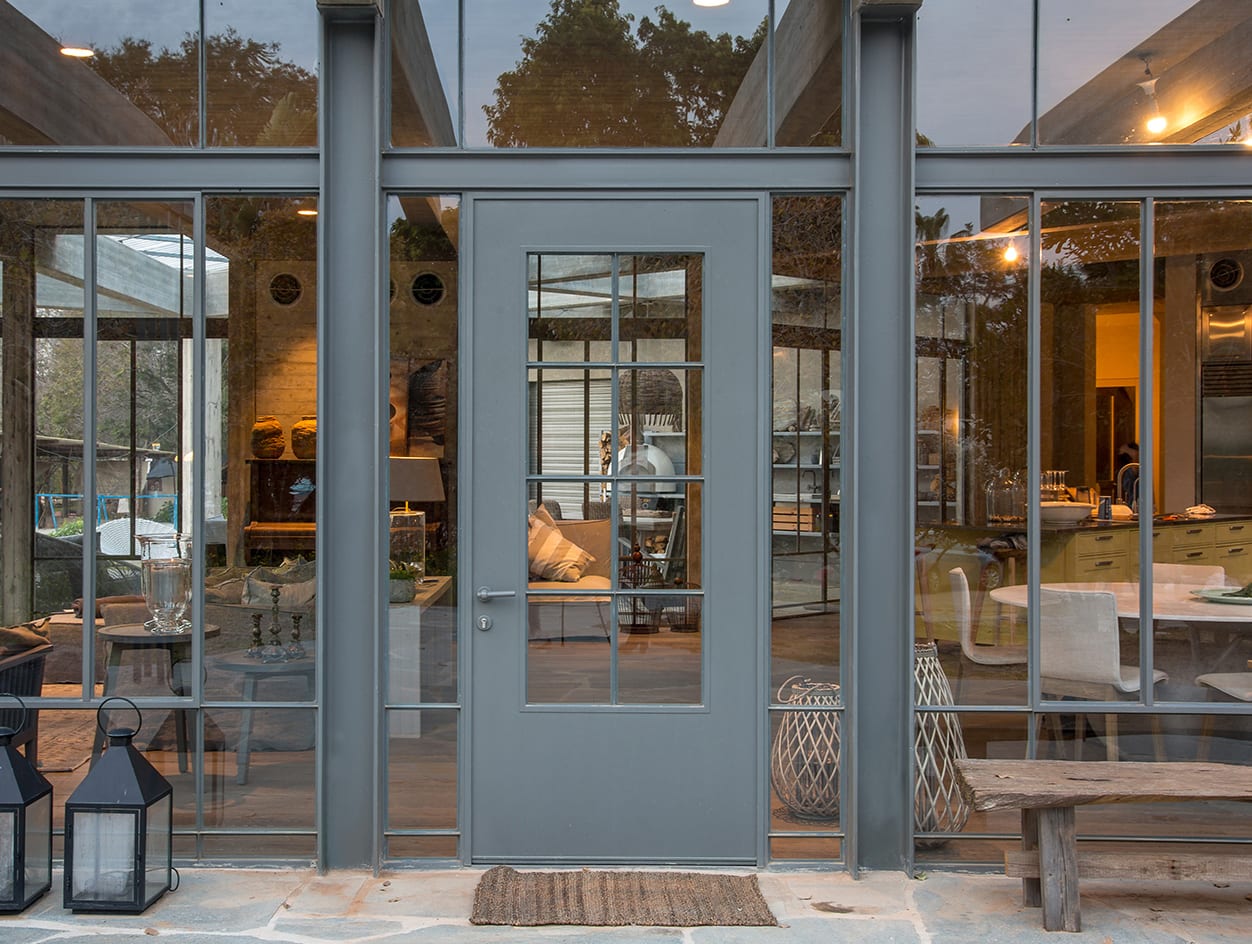 Hot-Rolled Steel Frame Doors
Resilience, clean-design and durability for years.
Tuval-Minimal's advanced rust protection solutions ensure that the doors will not rust even under extreme conditions, such as proximity to the sea, or when the doors are installed in wet rooms.
Like the other Steel Frame products, the door can be designed to match the design of both the home or the office.
The use of glass allows light to enter the home's interior.
The space inside the  Steel Doors is filled with insulating materials.
Flexibility to define the door dimensions.
The most advanced & High-Quality Steel-Windows in Israel
Tuval's Windows are considered the highest quality and most advanced on the market, thanks to a number of advantages and unique manufacturing processes:
Special protection against rust utilizing zinc metallizing technique.
High-Quality wet painting process.
Double weatherstripping.
Optimal integration with Advanced Insulating Glasses.
Planning and Engineering support, providing comprehensive shop-drawings.