Minimalist Steel Windows & Doors
Tuval Minimal has a 20 year reputation as the finest designer and supplier of premium Steel-Windows & Doors. Whether it be prestige homes, exclusive apartments or boutique workspaces – Tuval Minimal's expertise in steel windows has proven to hold the highest standard of design and quality.
The hottest trend in the world of design these days is certainly minimalist-frame windows with narrow-sight-line. Thanks to its strength and durability, Steel is the perfect material for large windows with a slim frame. 
Tuval Minimal manufactures Steel-Windows and Doors with a unique, fortified profile and sharp apparel. Tuval offers large variety of Steel Profiles: Hot-Rolled & Thermally Broken.  
Our Steel Products undergo thorough protection processes, like our anti-rust Spray-Flame Hot Zinc Galvanization process. Top notch finishing is obtained with multi-layered "wet" painting.
When Steel and Glass meet Technology
Tuval Minimal is diligently working on innovative production technologies & developments, that lead our products to the forefront of the world of modern design.
Resistance and Durability to Rust – In order to promise the perfect protection for years to come, we apply an advanced coating process called Zinc Metalliizing. This process covers all surfaces of the product, including inner surfaces, corners and welding points with a thick layer of Zinc. This type of Hot-Galvanization process using Thermal-Spray is significantly better comparing popular Electrogalvanizing process.

Easy to operate, sliding large Doors and Windows with ultra narrow-sight-line frames. The Wings frames are made of Legacy W40 Hot-Rolled steel profiles, using legacy production techniques. 
Thermally Broken Steel-Windows – when large windows effectively replace walls, best Thermal isolation is critical. Tuval's broad portfolio enables the production of a narrow and slim profile window without compromising the thermal performance of the window. This ability is made possible by using the most advanced solutions available in the market: Thermally Broken Profiles, and utilization of advanced insulating glasses (IGU). 
These unique solutions, developed, successfully implemented & enhanced by Tuval, encompass the advantages of the prestigious and clean design of hot-rolled profiles, without fear of the usual drawbacks attributed to Steel Windows.
Our Services
We at Tuval Minimal offer our customers, both end-customers and re-sellers, products with the highest quality and durability in the market. Our advantages include:
High Quality and Outstanding Finishing – the most advanced rust production, coloring and finishing processes, innovative solutions, and top-notch manufacturing, assembly and installation.
Confidence and Reliance – complete cooperation between all our departments: product management, engineering, manufacturing, project management, installation and maintenance. We pride ourselves with the most professional teams, from our engineers all the way to our installers.
Management of Big and Complex Projects – simultaneous production in two redundant production centers, with state of the art oversight of large projects. All included warranty from the first steps to the finish.
Application of Unique Solutions –

original and sharp solutions for any challenging vision of designers and architects.

Shop-Drawing and Professional Consulting –  consultation for architects and construction supervisors. We provide comprehensive solution engineering, details design and Shop-Drawings.
Zahi has over 20 years of experience in management of Steel-Windows production, projects management and development of Steel-Windows Systems.
Together with Montansthal, Zahi Had developed the most popular, hot-rolled steel profile, used today in the Israeli market (W-500).
Zahi lead's the company's operations, and is responsible for all production activities.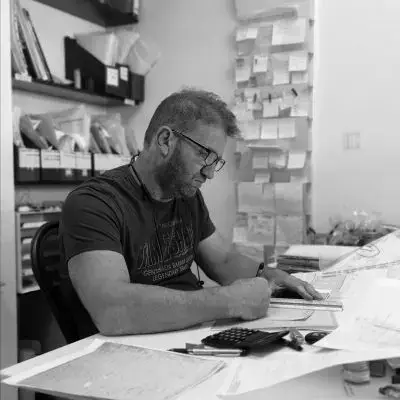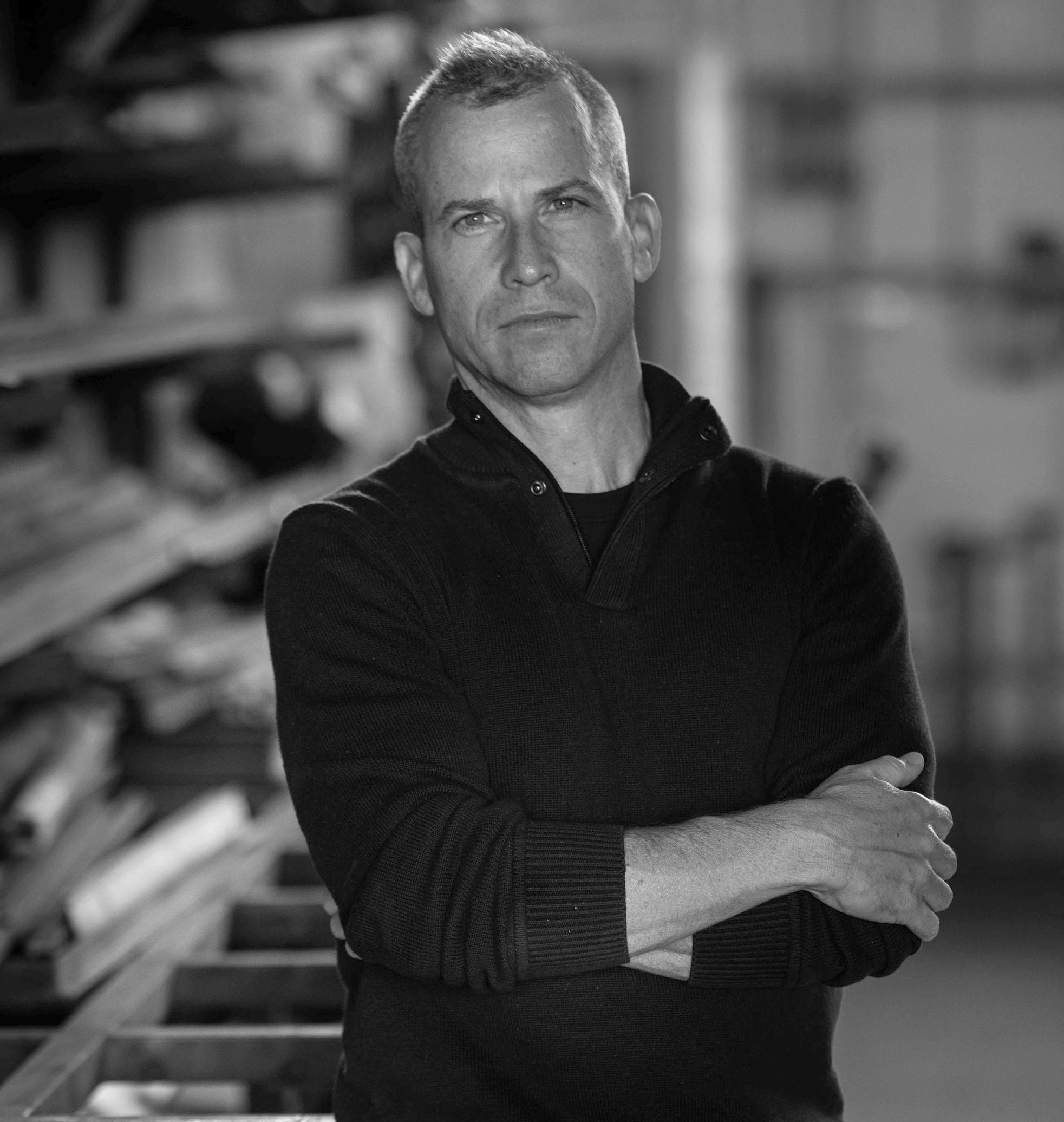 Tom has over 15 years of experience in various Projects Management & Product Management positions in leading Israeli Hi-Tech companies.
Tom Is responsible for the development of strategic business growth of the company, and partnership with leading innovative companies.