The Variety of Hot-Rolled Steel Profiles for Steel-Windows & Doors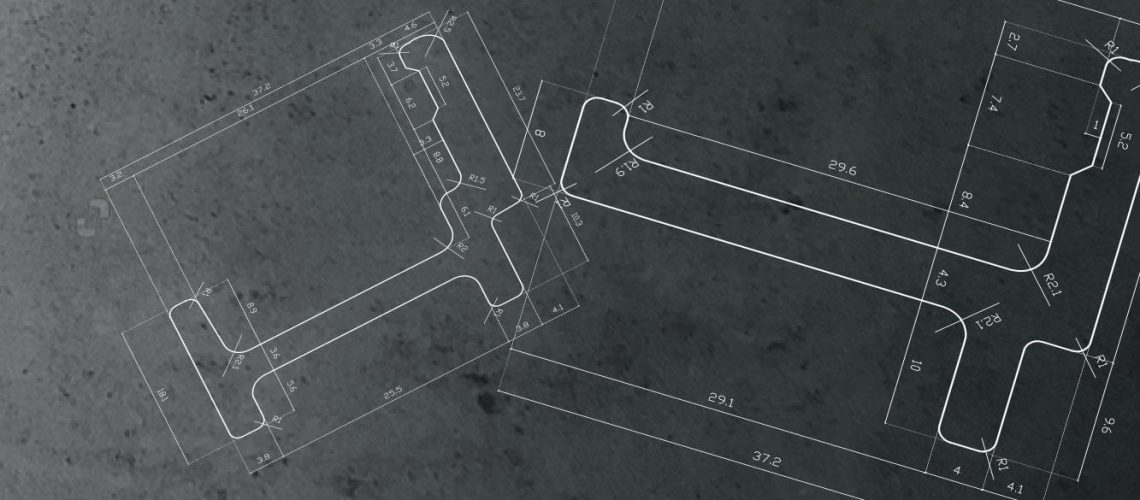 Steel-Windows are architects' and interior designers' first choice, thanks to their technical flexibility and compatible design. The aluminum industry has tried to imitate the minimalistic appearance of Steel Frame Windows, along with the ability to create many divisions as a part of the design, but their result can't seriously serve as a competition. These Aluminum designs are somewhat clumsy and dull, due to their significantly thicker profiles.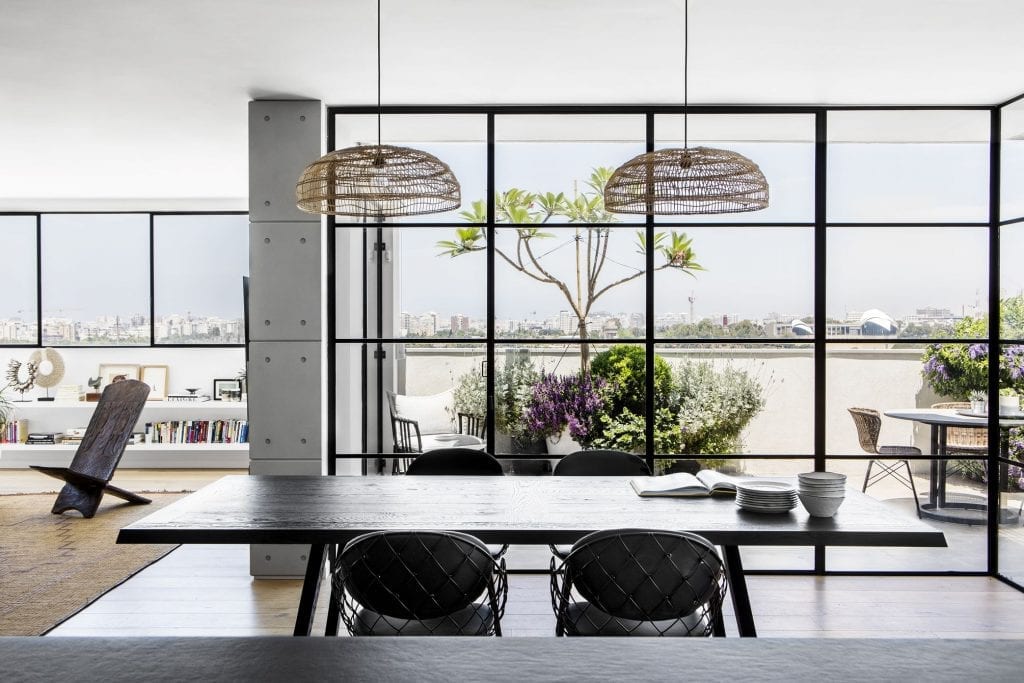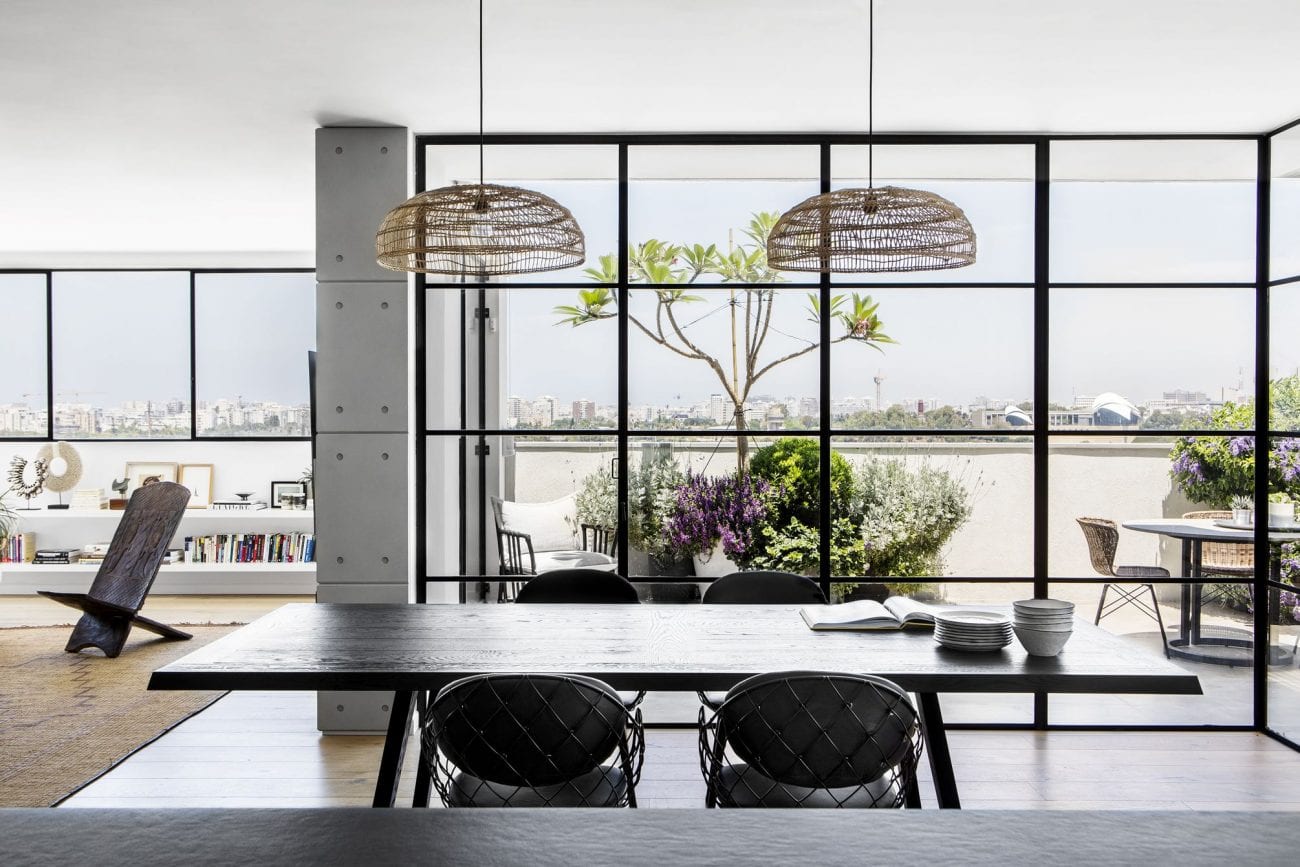 W-500: Most Narrow & Slim profile
The standard and most common profile in use today in the Israeli market. Tuval was a leading partner in its development. based on the classic W-32 profile, rubber sealing slots were added for better sealing. 
This family of profiles is ideal for windows with laminated glass, and its look is the most minimalist and slim in the market.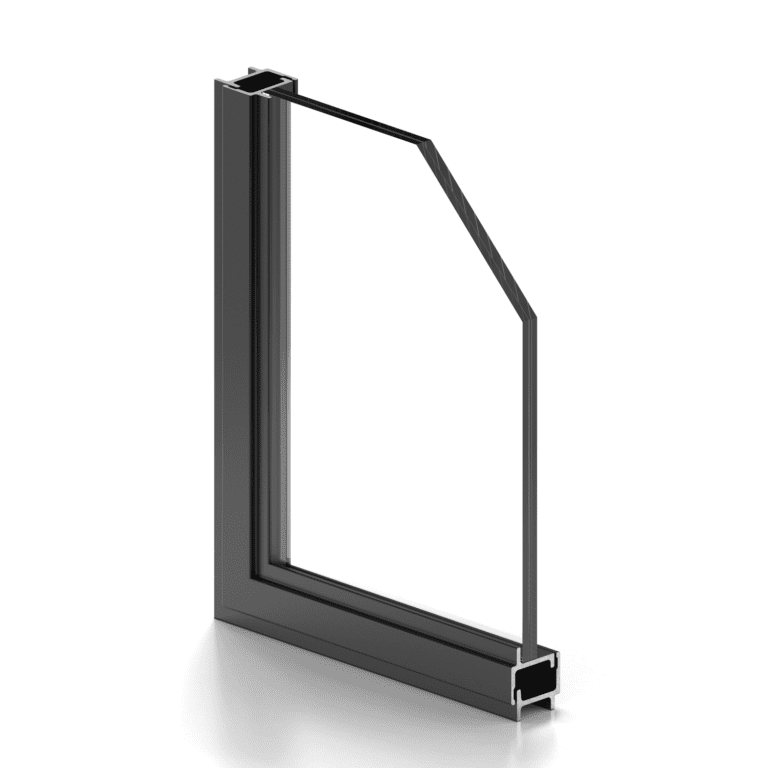 W-600: Narrow & Strong profile
The W-600 or W-500FR profile is very similar in appearance to the standard W-500, its main advantage is in strength thanks to its thicker and deeper structure.
This profile is used for doors or large windows, and can be glazed even with double-glazing (up to a total thickness of 20mm).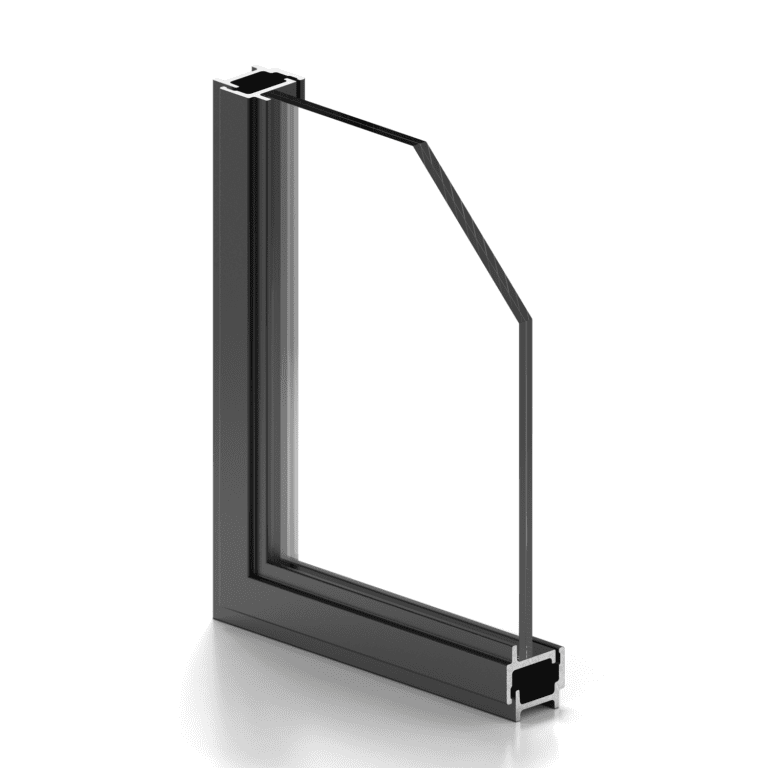 W-20: Robust profile with single rubber sealing
This family of profiles was developed over 50 years ago and is considered to be the classic Steel Frame profile. It is to be seen all across Europe and the United States' East Coast (New England) – in classic and old buildings.
Today it is used to construct extremely strong doors, or when the classic Steel Frame appearance is desirable.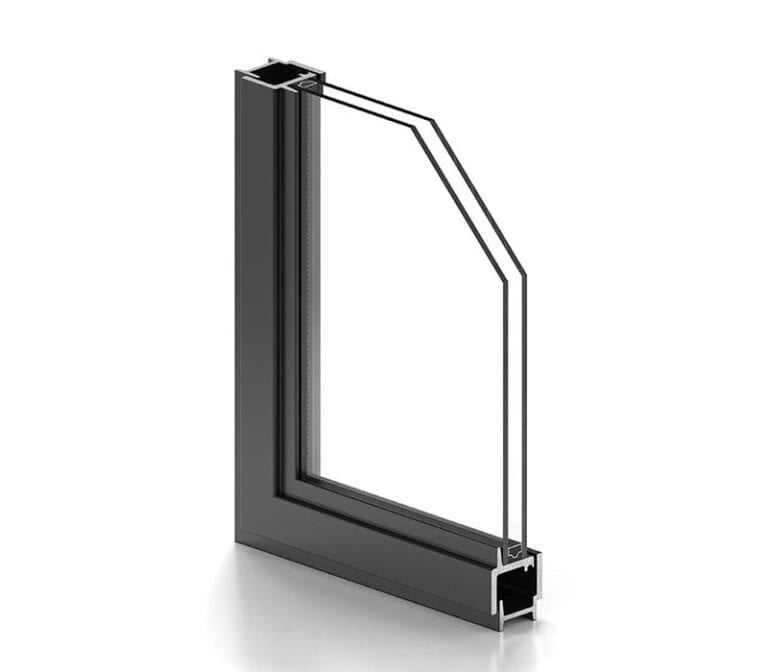 W-40: Large profile with Dual rubber sealing
This family of profiles are the optimal combination of W500 and W20. Like the W500 they have dual rubber seal, and thanks to their increased depth – they can be glazed with relatively thick double-glazing (up to a total thickness of 28mm).