The Variety of Hot-Rolled Steel Profiles for Steel-Windows & Doors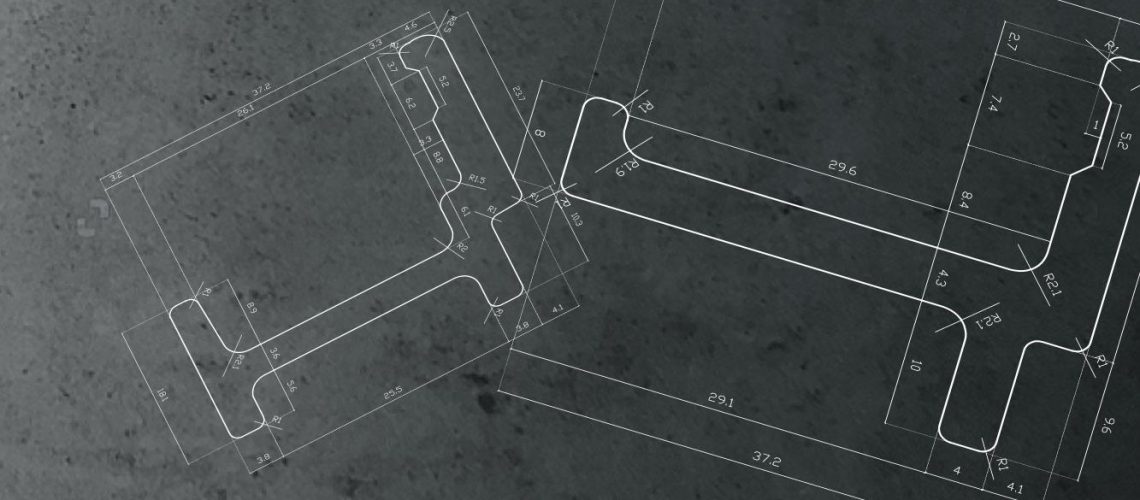 Steel-Windows profiles were developed in England, but steel factories in Belgium gave rise to the term "Belgian Profile". In the 1970s, aluminum was introduced into the windows industry and dramatically cheapened manufacturing costs. Aluminum is lighter and not rust-sensitive, so it easily gained recognition in the industry. Its main disadvantage compared to steel is its weakness, making it necessary to make wider profiles in order to support the sometimes massive weight of the glass.Steel-Windows are architects' and interior designers' first choice, thanks to their technical flexibility and compatible design. The aluminum industry has tried to imitate the minimalistic appearance of Steel Frame Windows, along with the ability to create many divisions as a part of the design, but their result can't seriously serve as a competition. Aluminum Belgian Frames are somewhat clumsy and dull, due to their thick profile and the requirement of adding rubber bands to the glass margins.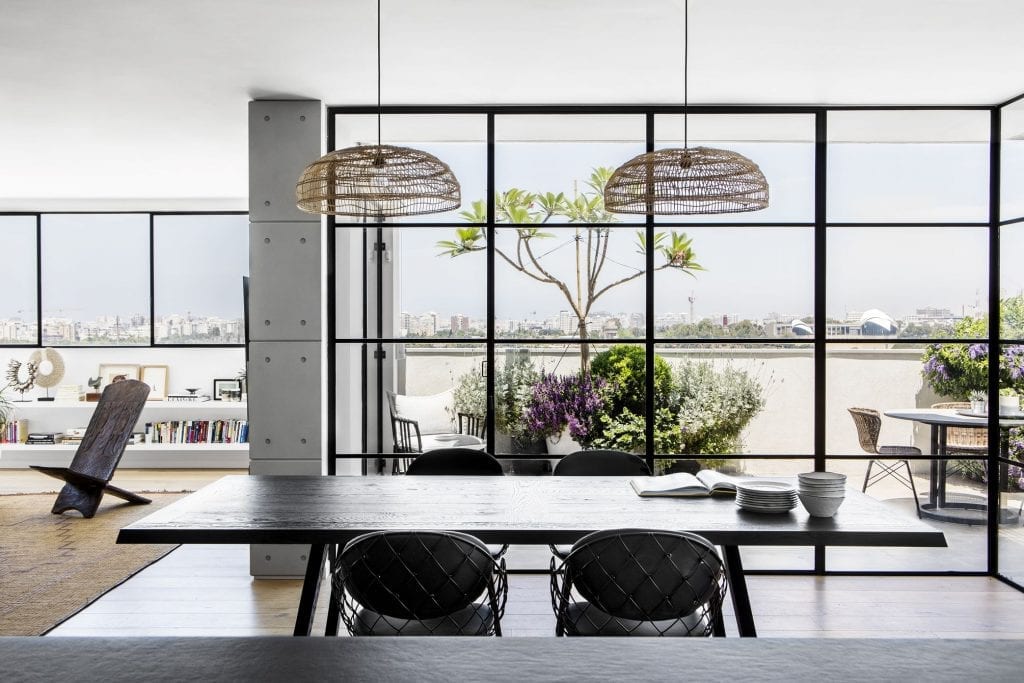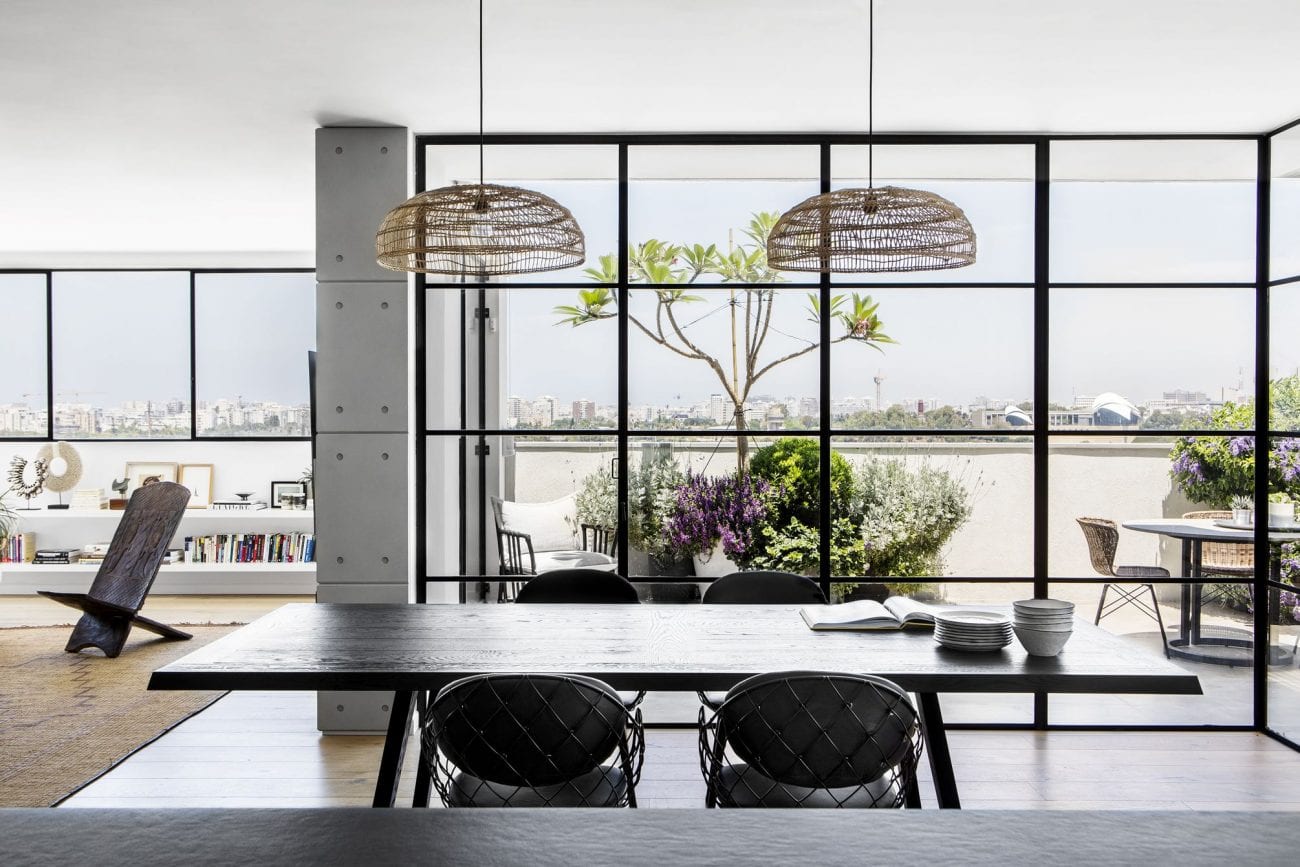 The principles by which Steel Frame Profiles were developed are:
Enabling the opening and closing of windows and doors with hinges
Enabling the attachment of the glass to window frame.
In recent years, slots were added to the window profiles that enable attachment of weather-stripping dedicated rubber.
Tuval Minimal was Montanstahl's (a leading Swiss steel-profiles producer) partner in the development of a profile with double rubber sealing.
The profiles can be divided into "families", each "familiy" with its unique shape, size, and characteristics depending on their final designation.
Below is a quick review of the common profile families. Tuval's main advantage is our ability to choose the appropriate profiles, depending on the specific opening's aspects, technical requirements and design.
W-500: Narrow & Slim profiles with weather-stripping slots
The standard and most common profile in use today in the Israeli market. Tuval was a leading partner in its development. based on the classic W-32 profile, rubber sealing slots were added for better sealing. We recommend checking that weather-stripping rubbers are added to both profiles, as designated, by window manufacturers. Partial attachment of the rubber sealers only on the window wing creates a space which prevents optimal sealing.
This family of profiles is ideal for window manufacturing, thanks to its slim and minimalistic appearance.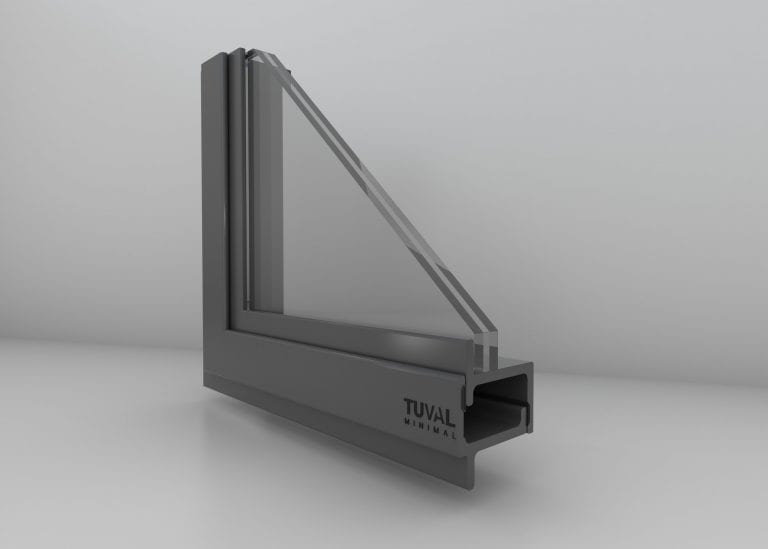 W-600: Narrow & Thick profiles with weather-stripping slots
The W-600 or W-500FR profile is very similar in appearance to the standard W-500, its main advantage is in strength thanks to its thicker and deeper structure.
This profile's pricey-ness compared to the standard profile results in not all window manufacturers using it in their projects. Its main advantage is in its ability to support large vitrines, while its depth allows incorporating Insulating glass (IGU) which enhances its thermal isolation performance.
Make sure your window manufacturer uses this profile for large openings (2 meters high ,and more).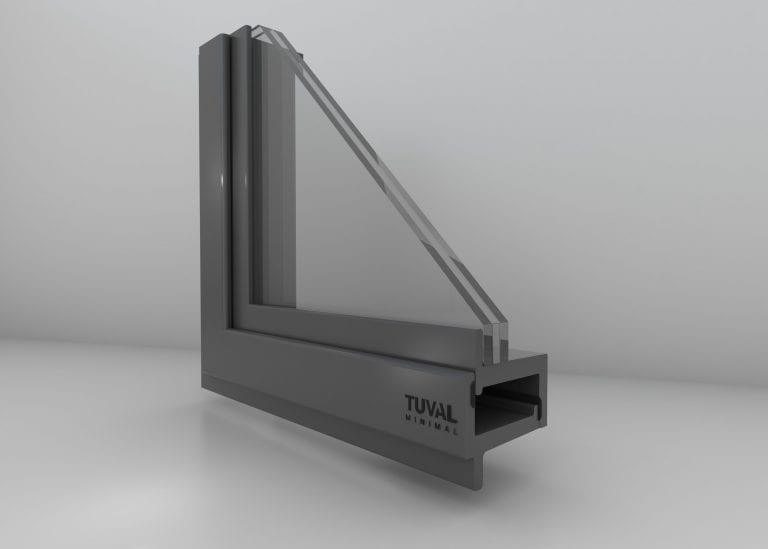 W-20: Large profile with single rubber sealing
This family of profiles was developed over 100 years ago and is considered to be the classic Steel Frame profile. It is to be seen all across Europe and the United States' East Coast (New England) – in classic and old buildings.
Today it is used to construct extremely strong doors, or when the classic Steel Frame appearance is desirable. Another advantage this profile has is in its ability to incorporate particularly thick Insulating glass with enhanced thermal performance (low U-Value). This ability makes it very popular in places where cold climate requires superb isolation performance.